Reformaiton Atlas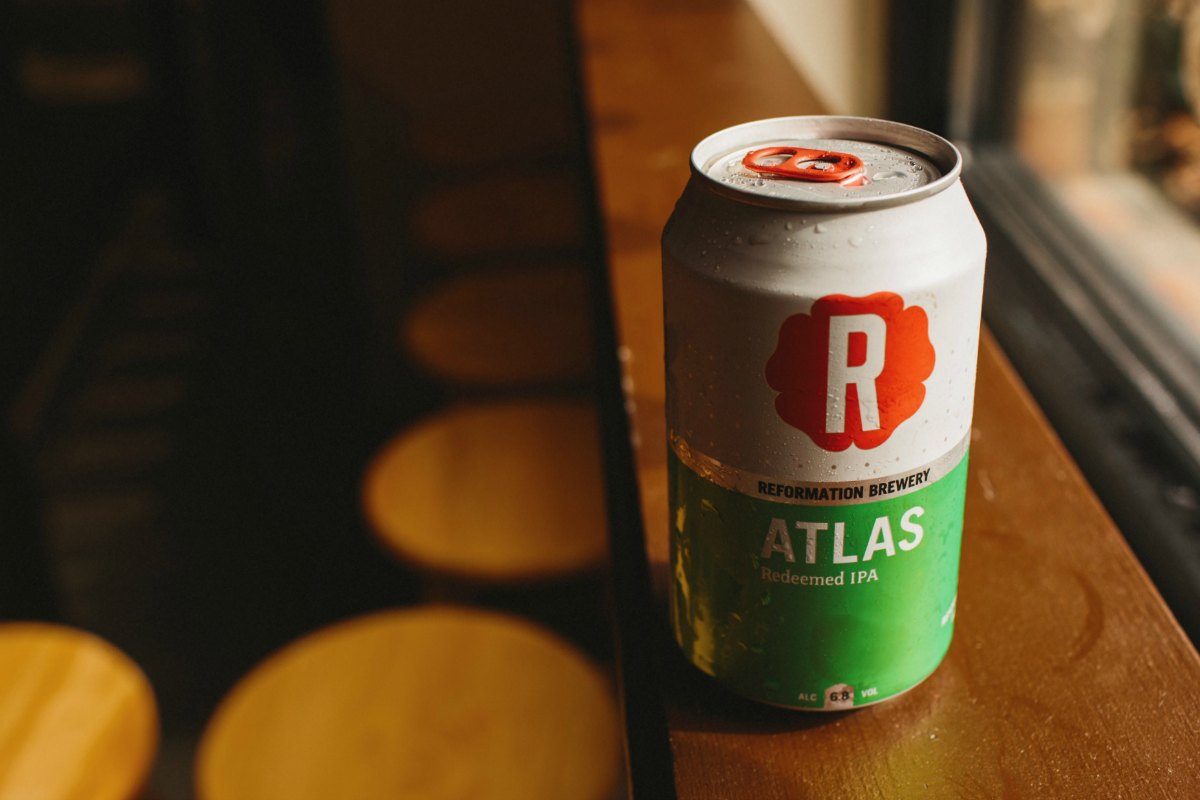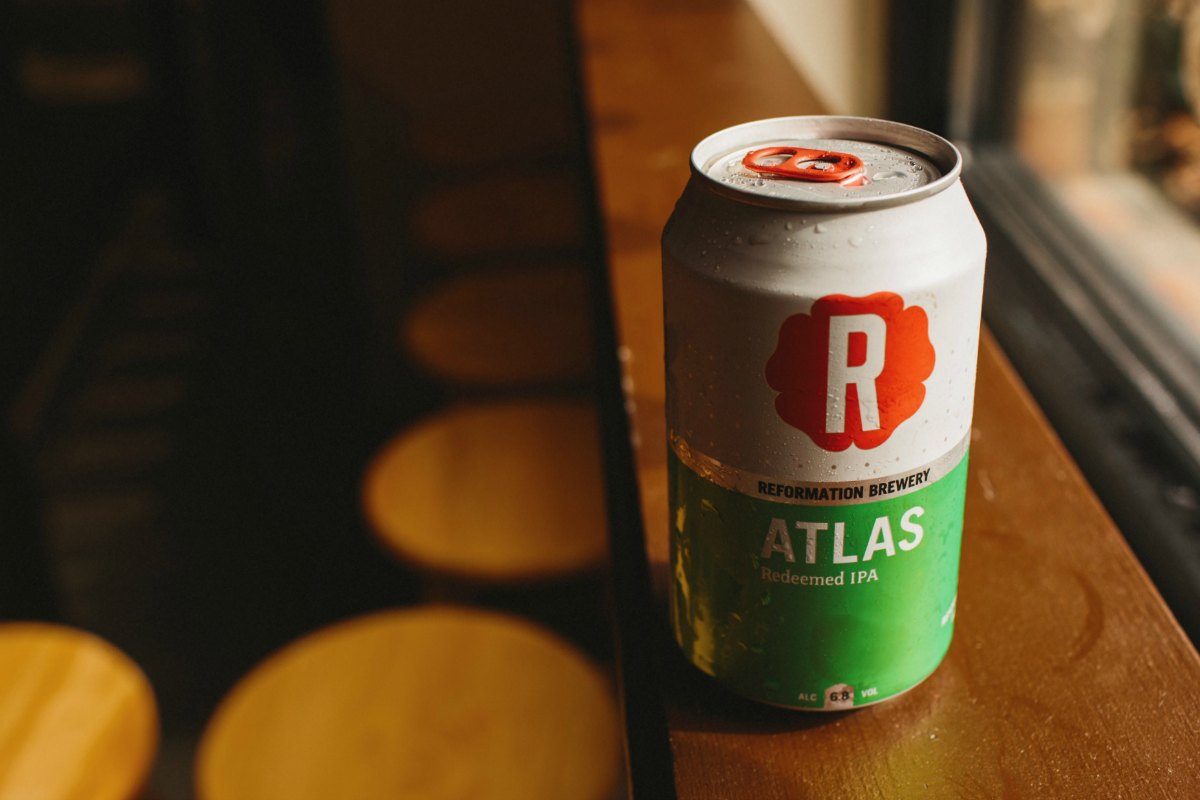 Reformaiton Atlas
Rye India Pale Ale
6.8% ABV
A Balance of Citrus Pine Bitterness & Malt
Columbus & Cascade Hops
Stories
Moments Along the Path of Adventure
#setbeerfree Reformation Atlas
PAIRINGS
MOMENTS
Best enjoyed along along the path of a new or revisited journey. Or those moments when adventure is on the mind.
FOOD
Great with any variation of pork, German cuisine (kraut, sausage), and peppery cheese.
MUSIC
Songs with a driving beat and lyrics about exploring life's adventures. Avett brothers said it best when they hit the road full of promise.